Anthony & Breanne
Hoping to Adopt
(Texas)
Posts
Girls Trip!
So fabulous meeting my mom and sister in Charleston for a weekend rendezvous!
Cousin Fun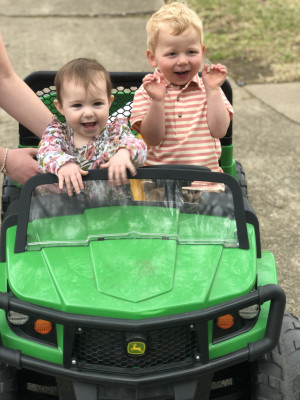 Brooks doted on his littlest cousin over the Easter holiday. He had extra fun driving her around in his green car!
Farm life = Best Life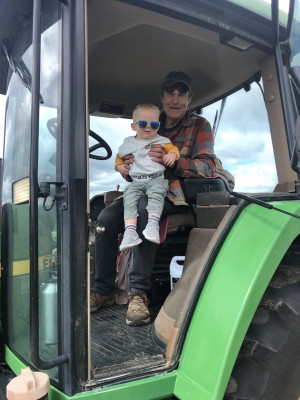 We were fortunate to make two trips to the farm this past year. Vroom, vroom! Let's go on a tractor ride!
Missing Football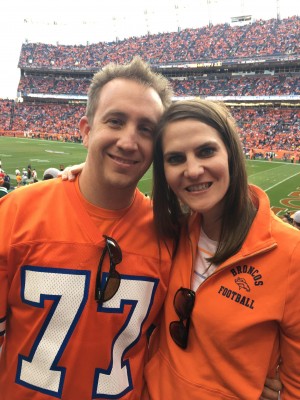 Anthony and I enjoy attending Bronco football games! In fact one of our very first dates was attending a game! #throwbacktuesday
Birthday parades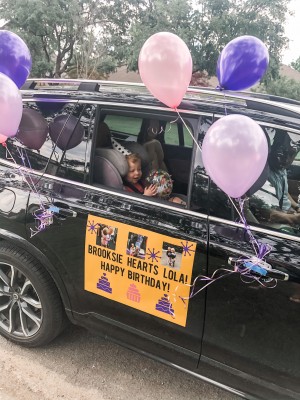 We participated in our first birthday parade today! What a fun activity to have on our agenda.
We're going on a bear hunt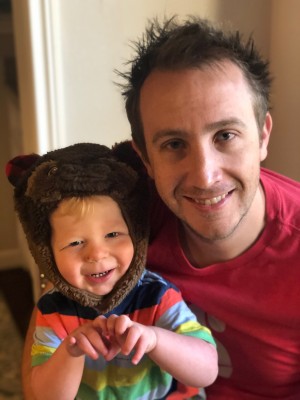 We're going on a bear hunt. We're going to catch a big one. We're not scared!
Can we go outside?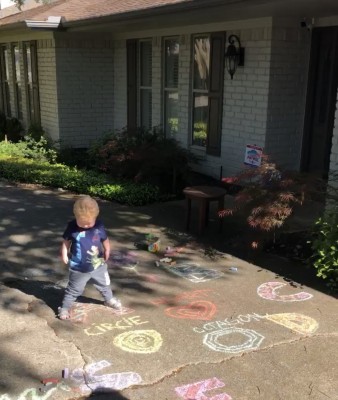 Lots and lots of time spent together outside. The extra vitamin d has been fantastic not to mention all the family time! I could do 100's of posts on our daily adventures, but we'll kick it off with one. Chalk has been a big hit! We've been working on our letters, shapes and numbers. Extra bonus? Chalk art is therapeutic for momma. Can you say endless doodle canvas! Plus Brooks isn't too tough of a critic. Even if my octagon looks like a circle...
Oh Momma Mia!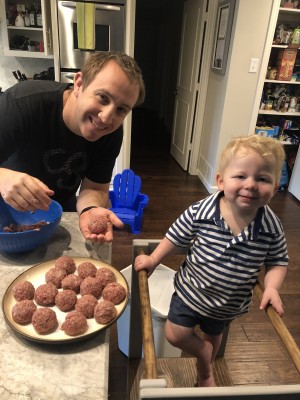 We love to cook together! This past weekend we tried our hand at some meatballs that turned out oh so delicious!